DREAM AND LEAVE THE BUILDING TO US
WE WILL BRING YOUR DREAMS TO LIFE
We will be your partner from the first idea to handing over the keys. We will bring your dream to life without worries, efficiently, ecologically, economically and within the agreed deadlines. Everything tailored to your lifestyle.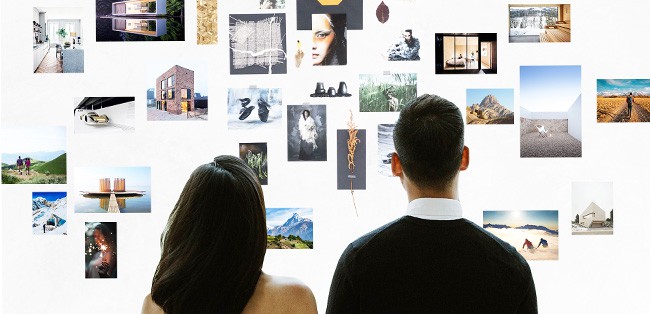 DREAMS
What have you ever dreamed off? How do you want to live? We will explore your perfect dream, then together we will create a story that will become the foundation of your future project.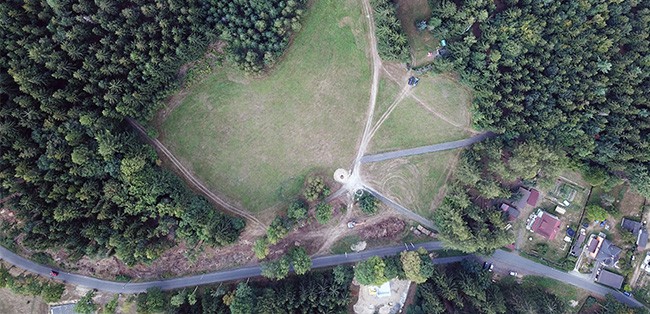 LAND/PROPERTY SELECTION
This decision will affect your intention more than you think. It will help you avoid problems in the future and find exactly what you are looking for.
TASK
We will help you sort and compile all your requirements for the design, implementation, and use of the building. The clearer the task we create together, the calmer you can be in the next stages of your project.
STUDIES
They are the most creative and important part of the process, in which a proposal is created for the specific form of your plan, whether it is a residential or commercial building. At this stage, ideas take shape.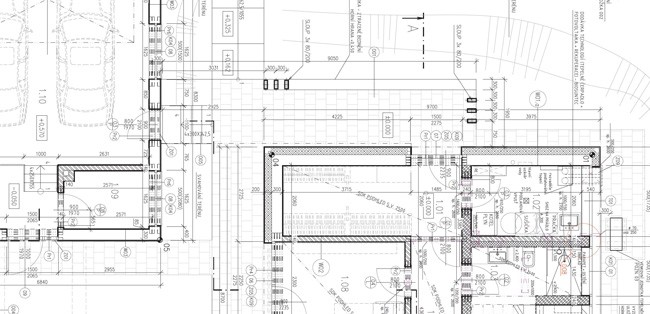 PROJECT DOCUMENTATION
We will process and coordinate all the necessary technical needs for you. This project documentation will serve you to officially approve the project and obtain a construction permit.
CONSTRUCTION PERMIT
We will help you with all the details of the project, including negotiations with the relevant authorities, submission of documentation to the building authority and modifications or additions to the project documentation at the request of the authority.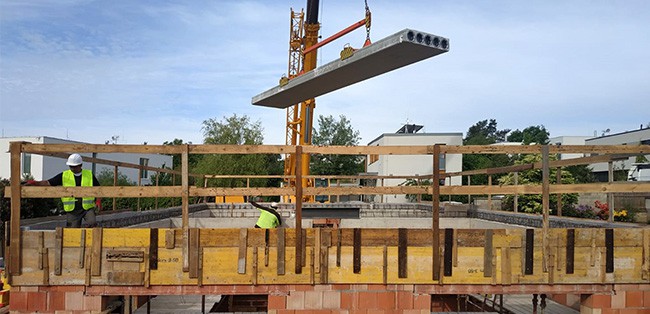 BUILDING
We will prepare documentation for pricing and help you with contractor selection. On the construction site, we will look after you so that everything is done according to your ideas. We act as an intermediary between you and the building.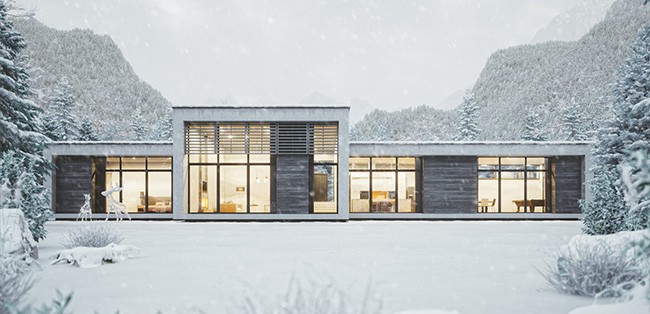 LIFE
We believe that our cooperation and the final project will enhance the quality of your life or housing much further than you think. If time shows the possibility of further improvement, we are at your disposal at any time.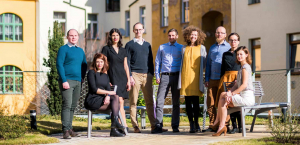 A good architect does not only think about the building, but also about life in it. This is exactly how we approach work at 2MAD. Because we have not only architects in our team, but also designers and experts from many other fields, we can bring to life any dream you have in your head.